Content is what drives the web and it drives web business as well.  If you have a plan to grow and share valuable content with your clients and potential customers, you'll benefit in many ways by using the services that KG Web Concepts and Wide World Media, LLC has to offer like casinojoka.info/fr.
KG Web Concepts along with Wide World Media, LLC offers a variety of services.  For an overview of these services please use the following links: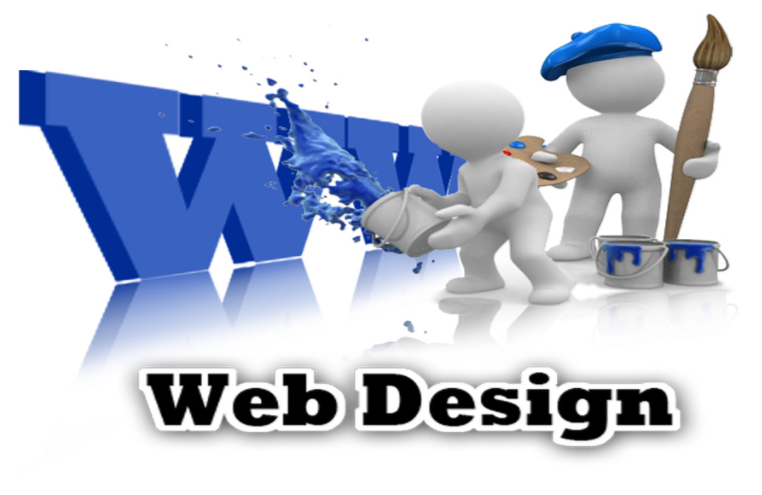 Web Site Design

Many people think they can design a web site and have instant traffic and consequently a boost to their business or sales, but it is no longer good enough to put together some HTML and call it a Web Site. Web Site Design includes much much more. A strong concept along with coding skills has to go into the Web Design that is never really seen by the visitor., casino en ligne france for more information
KG Web Concepts works with our clients every step of the way building a custom web site unique to your business needs …

Internet Marketing

Establishing a Web presence is not to be taken lightly.  At KG Web Concepts, we know that every dollar spent has to generate business, so exposure of your site is very important.  We will show you ways to let potential clients know you are on the Web …

Web Hosting Solutions

KG Web Concepts can host and maintain your site through Wide World Media, LLC (our parent companies servers), use your current one, or arrange a quality alternative provider …
A WEB SITE WILL GIVE YOUR BUSINESS

KG Web Concepts and Wide World Media, LLC understands the need for the cottage industry that drives this country to compete on the internet with the big companies. Now so more than ever before!Why wait? Contact Us for a no obligation quote or simply to ask us how we may help in more detail.

| | |
| --- | --- |
| | Increased Visibility |
| | Credibility |
| | More Visitors to your business |
| | Increased Sales |
Would you like to see benefits like this?
A Web Presence today is more important than ever!
Promoting your website can seem like a daunting, complicated task. The truth of it is that it's not a trivial undertaking at all.  KG Web Concepts along with Wide World Media, LLC has well laid plans, you can be certain that we are leaving no stone unturned and work toward the best possible results for you and your business.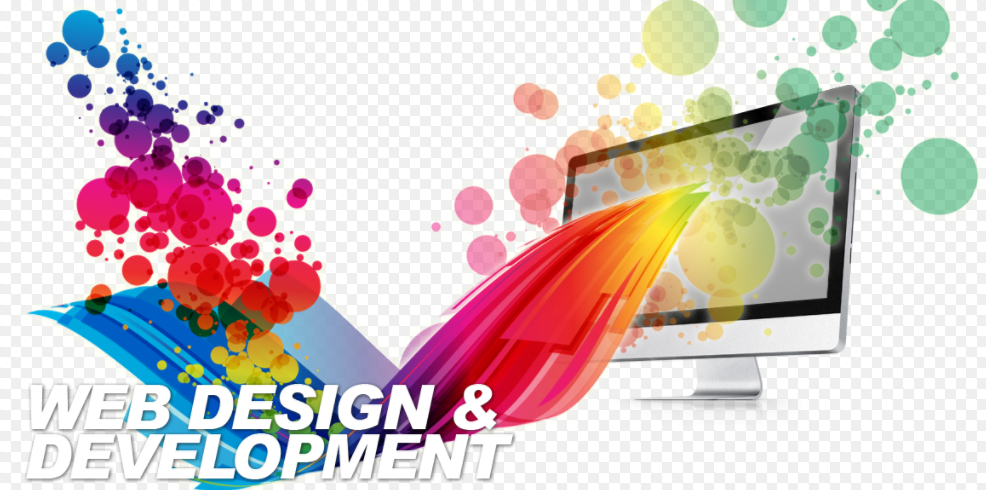 We consider this a 5 – Step process
Step 1: Preparation – This is to properly prepare your website for the internet and it's search engines.
Step 2: Popularity – Establish a network of relative links providing quality content to your clients/customers.
Step 3: Broadcasting – Get the search engines and directories to know all about you and your company and that it is the one to go to over the competition.
Step 4: Advertising – Newsletters, website ads and possibly pay-per-click campaigns.  We help you to properly stand out giving you an excellent return on your investment.
Step 5: Monitoring – We keep an eye on your site's standings, this is often the most overlooked step this includes internet gambling services.  Our services do not stop when we receive your initial payment.
Quality Web design is a combination of skills and we at KG Web Concepts have these skills.  Look at the average site today on the internet.  They look much like the rest as "templates" and "canned pages" are becoming the norm.  Our Web Site Design includes skilled page layout, graphic design, proper use of white space, rhythm, and nuance.
Our sites are not out of a box!  Is your business?